Guys! What would you do if you realized that – 20 years after making a few donations to a fertility clinic – that you've fathered over 500 kids? Would you want to know who they were? How about if they wanted to know who YOU were?
Affable underachiever David Wozniak (Vince Vaughn) finds out he's fathered 533 children through anonymous donations to a fertility clinic 20 years ago. Now he must decide whether or not to come forward when 142 of them file a lawsuit to reveal his identity.
I think he does what any guy would do – stay anonymous and play "guardian angel" to his kids! Okay, that's maybe not what ANY guy would do – but it's what David Wozniak does!
Ready for a sneak peek of the trailer?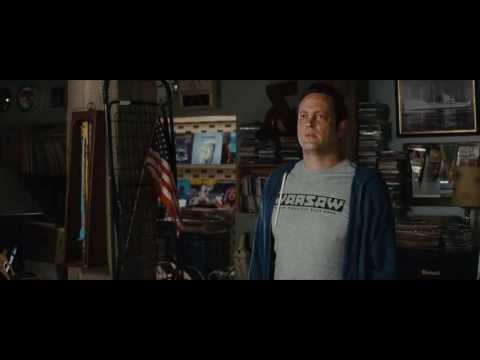 Here are some exclusive photos from the film:
Delivery Man will hit theaters on November 22, 2013!